Umm, What do I ride?
Mountain Biking has exploded over the last decade, and with that growth has come a massive increase in the number of bikes available. If you're a bit of an obsessive bike geek (me) that means endless amounts of shiny things to look at. If you're just trying to find a bike to ride it can be somewhere between daunting and terrifying.
So you've been into the bike shop looking for your first bike, and come away with a great big Um.! You're looking to replace your aging steed, but since you last looked at mountain bikes the number of choices has grown to ludicrous levels, cross country, trail, enduro, all mountain, down hill? Which wheel size and what the heck is a plus size tire? Um
You like bikes, and you've had a few, and you can't find what you want anywhere. You're not sure how to start a custom bike build, or just want some advice on which shiny bits to put on it.
Trail culture will help you find your perfect bike, whether it's your first bike, or a custom superbike. We have no affiliation with any shop (although we have great relationships with a few), so are not tied to any particular manufacturer.
Interested in some help? Send us a e-mail, you'll received a basic questionnaire so we know what you need. Services are costed at around $60 per hour. For a stock bike buy allow an hour, a custom spec can take up to 3 hours.
E-mail Marc to get started.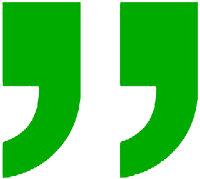 For someone who loves nice bikes, yet doesn't have the skill or time to research them, I found Marc's bike spec service to be invaluable. He understood the riding that I wanted to concentrate on, explained the latest developments that were relevant – and pointed out the ones that weren't. I ended up with the right frame, head angle, shocks, wheels and shifters for me, together with seasonal tire advice! In a world of too many choices and too much information, he focussed, and sorted my bike – perfectly. Rob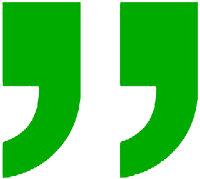 Just a quick shout out to thank Marc for helping me narrow down my choices to find the best mtb for my budget.  I have always had a hardtail and was keen to buy a dual suspension mtb. The options were endless but my budget was not.  Marc helped me find several quality mtb's in my range.  The one I picked from his suggestions has been fantastic and sourced from my local bike shop, which is even better. Thanks Marc! Simon