Umm, What do I ride?
You've decide to buy a new bike but there are so many choices? Um.!
Whats the difference between an XC bike a Trail Bike an Enduro Bike and a Downhill bike- and which one is going to suit the places I want to ride and the riding I want to do?
Whats a dropper post and do I need one?
Which pedals, and why do clipless pedals clip in?
Whats tubeless?
What do all the letters/numbers on the components mean?
How do I get the best bang for my buck?
Trail culture will help you find your perfect bike, whether it's your first bike, or a custom superbike. We have no affiliation with any shop (although we have great relationships with a few), so are not tied to any particular manufacturer.
Interested in some help? Send us a e-mail, you'll received a basic questionnaire so we know what you need. Services are costed at around $60 per hour. For a stock bike buy allow an hour, a custom spec can take up to couple.
E-mail Marc to get started.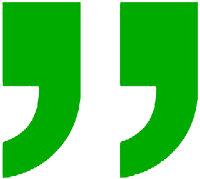 For someone who loves nice bikes, yet doesn't have the skill or time to research them, I found Marc's bike spec service to be invaluable. He understood the riding that I wanted to concentrate on, explained the latest developments that were relevant – and pointed out the ones that weren't. I ended up with the right frame, head angle, shocks, wheels and shifters for me, together with seasonal tire advice! In a world of too many choices and too much information, he focussed, and sorted my bike – perfectly. Rob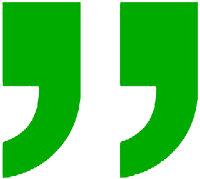 Just a quick shout out to thank Marc for helping me narrow down my choices to find the best mtb for my budget.  I have always had a hardtail and was keen to buy a dual suspension mtb. The options were endless but my budget was not.  Marc helped me find several quality mtb's in my range.  The one I picked from his suggestions has been fantastic and sourced from my local bike shop, which is even better. Thanks Marc! Simon