Umm, I need some mountain bike coaching
Trail Culture bridges the gap between functional human movement and contemporary mountain bike technique. Whether you're just starting out, or you have been riding since canti's were a thing, mountain bike coaching will make you a better rider. Choose a format that suits you:
ONE ON ONE
As the name suggests, its all about you, no really, you decide where, how long, and what you'd like to do better.
Prices from $90 hour.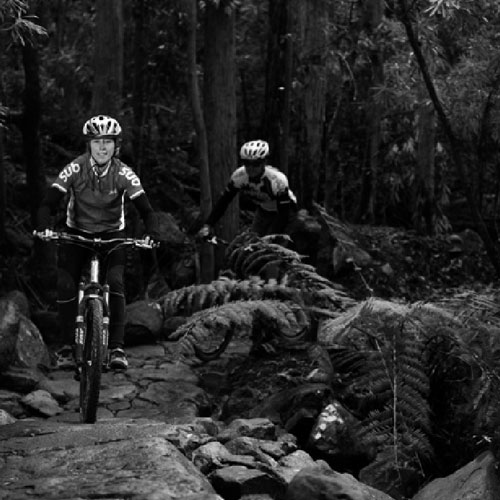 SMALL GROUP
Fancy a day out with friends, small groups are a great way to learn in a fun and social environment. We run 3.5 hour sessions for groups of 3-5 people.
Prices from $90 session.
LADIES ONLY
Small group fun, minus the testosterone.
3.5 hours 3-5 people.
Prices from $90 per session.
Umm, Where do I ride?
We are lucky in Tasmania to have lots of amazing places to ride – finding them can be the tricky part, whether you are visiting from somewhere else, or looking for something new in your backyard. Trail culture is based in southern Tasmania and offers guiding services in and around Hobart – places we love to ride include The Meehan Range aka Clarence Mountain Bike Park, Glenorchy Mountain Bike Park, Mt Wellington (North South track) and South Hobart and its surrounding hills.
Trail culture runs group sessions at Meehan ranges. One on one sessions at Meehan, and the Domain. Other locations by request.
E-mail Marc for session details and bookings.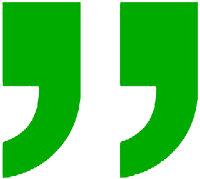 Marc has a fantastic way of explaining the skills required for Mountain Biking in a way that is easy to grow your skills quickly, and in a fun way! His knack for breaking down the sequences into easy to learn components is coupled with a clear and concise delivery of how to execute those elements and why they are important. We worked through body position on bike, turning, braking, vision, cornering by working on parts of each until we had a degree of mastery and then we would sequence the activities on trail under his guidance and steady eye.  Feedback was quick, positive and on point. My 12 year old son gained so much form Marc's teaching that he raved about the learnings (& his confidence boost from same) for the entire drive home. Will & Cam