Umm, I need some mountain bike coaching
Trail culture provides instruction for all levels of mountain biker. If your just starting out, or you have been riding since canti's were a thing, instruction will make you a better rider. Choose a format that suits you:
ONE ON ONE
As the name suggests, its all about you,  you decide when, how long for, and what you'd like to do better.
Prices from $90 hour.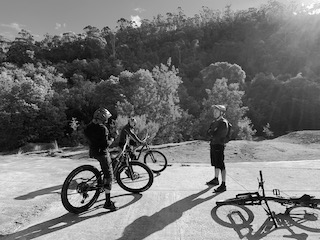 SMALL GROUP
Fancy a day out with friends, small groups are a great way to learn in a fun and social environment. We run sessions for groups of 2-6 people.
Prices from $90 hour.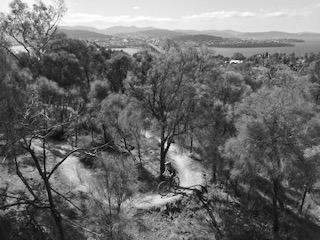 LADIES ONLY
Small group fun, with less skids (sometimes!).
Prices from $90 hour.
Umm, Where do I ride?
We are lucky in Tasmania to have lots of amazing places to ride – finding them can be the tricky part whether your visiting from somewhere else, or looking for something new in your backyard. Trail culture is based in southern Tasmania and offers guiding services in and around Hobart – places we love to ride include The Meehan Range aka Clarence Mountain Bike Park, Glenorchy Mountain Bike Park, Mt Wellington (North South track) and South Hobart and its surrounding hills.
Trail culture runs group sessions at Meehan ranges and Glenorchy MTB park. One on one sessions at Meehan, Glenorchy and the Domain. Other locations by request.
E-mail Marc for session details and bookings.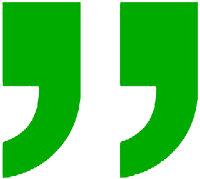 "Last year I committed to doing every round of the Tas Gravity Enduro Series. I got in touch with Marc for guidance on bike skills and to help me build a suitable workout routine for fitness and mobility to improve my riding. After a crash in September I started working with Marc on a weekly basis to rehab a broken wrist and work on my overall strength. Through this process my wrist is now 100% healed and I am stronger than I have ever been. As a result my race outcomes steadily improved and overall for the series I finished 3rd in Vets (30-39).
Marc is an exceptional trainer, he is extremely knowledgeable and has an impeccable eye for detail. It also makes hard workouts more bearable when you spend most of the time nerding out about the latest MTB gear during reps!"
Drew Carr